REPAIRS TO THE INFRASTRUCTURE ARE ONGOING AND SHOULD BE DONE SHORTLY.
Mary Lu Mobile Home Park, located on the north shore of the beautiful Peace River directly across from Punta Gorda, is a small park with only 104 homes.
The park is mortgage free and wholly owned by the residents. The all volunteer management team helps to keep the maintenance fees among the lowest in the state. The approximately 18 acres of land provides plenty of space for large lots and a park like setting with plenty of tropical trees and bushes. A newly refurbished Fishing Pier, a Recreational Hall that was built in 2006 and Shuffleboard Courts are among the amenities enjoyed by the residents and their visitors. Our park is close to shopping, many fine restaurants and all the diverse facilities and activities that the Charlotte Harbor area is renowned for. We are conveniently located on Harborview Road approximately 3 miles from Interstate 75. 
 Our alligator WAS back!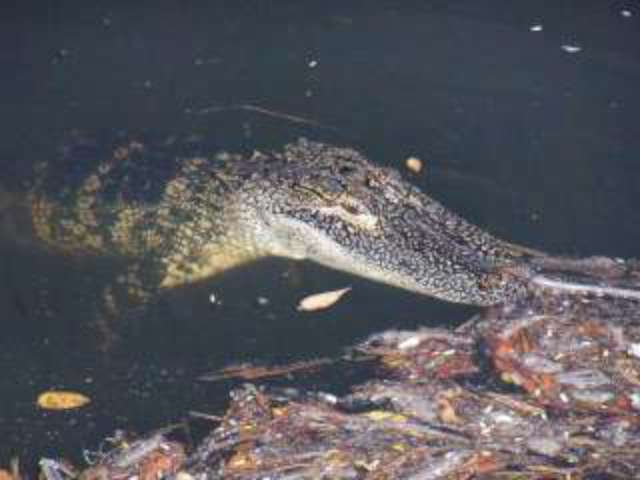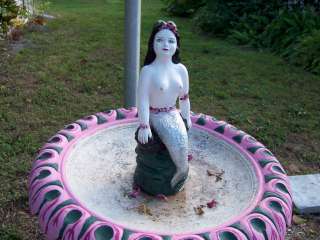 THIS IS OUR MASCOT   WE NAMED HER    "MARY LU PARKS"                                                       THIS IS ME FROM THE BEGINNING
DARRYL AND HIS SNOOK       03-07-2014
                                                 CHECK OUT THIS BLACK TIP SHARK        CAUGHT ON OUR PIER 04-15-2014 
THIS IS OUR   REC HALL BUILT IN 2006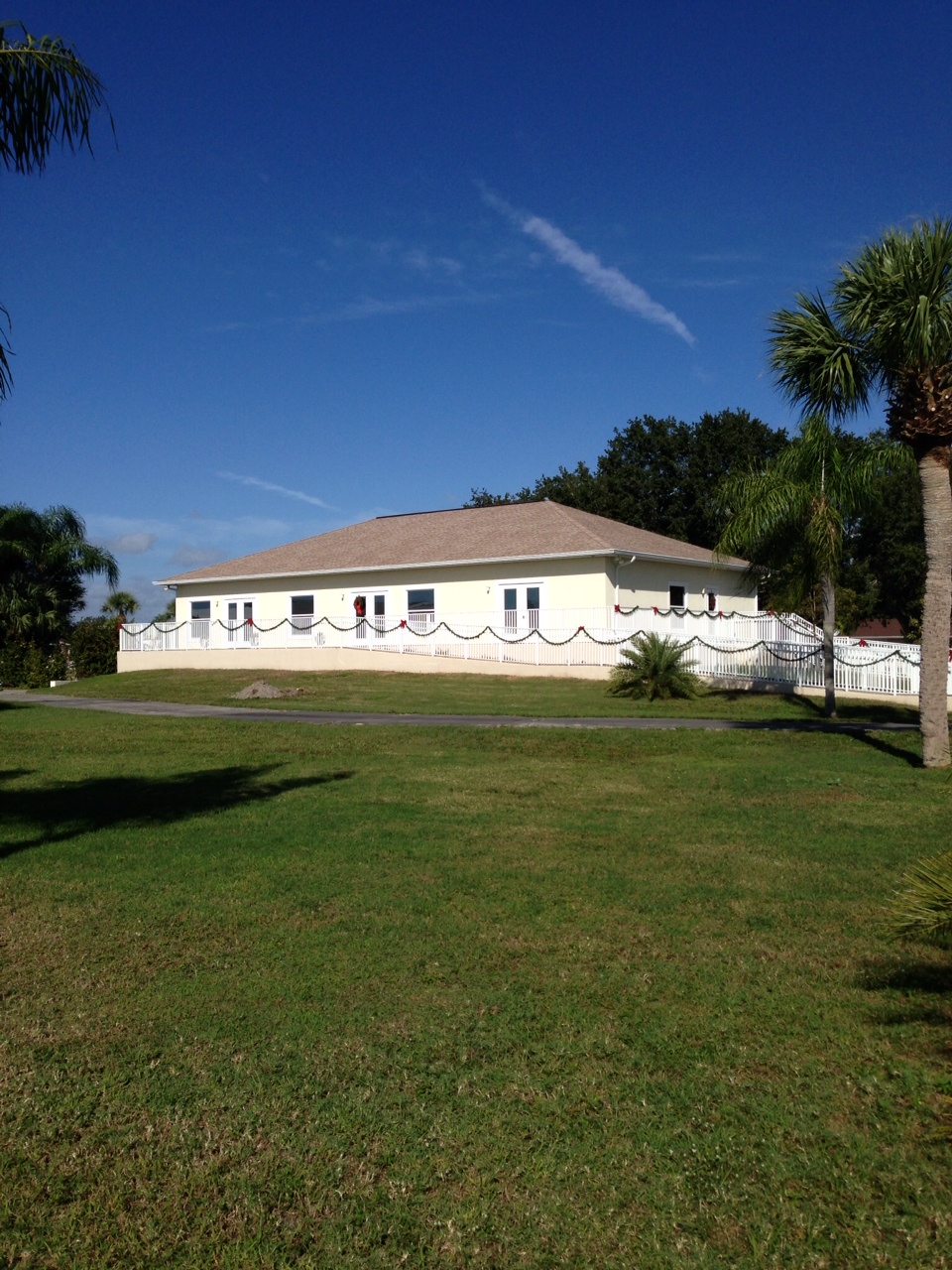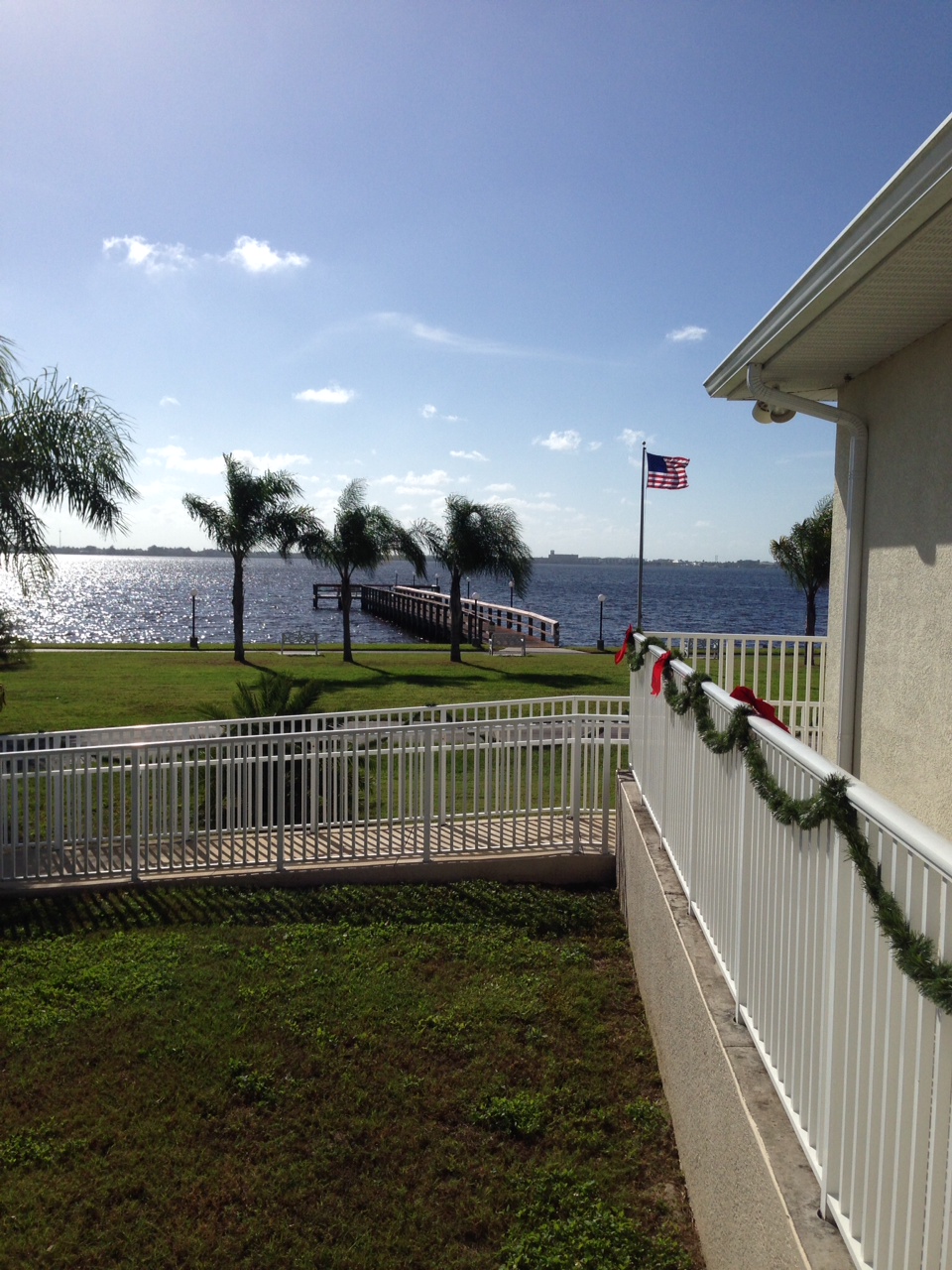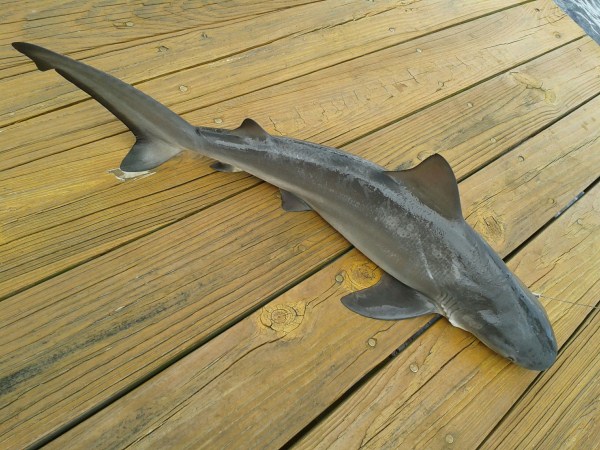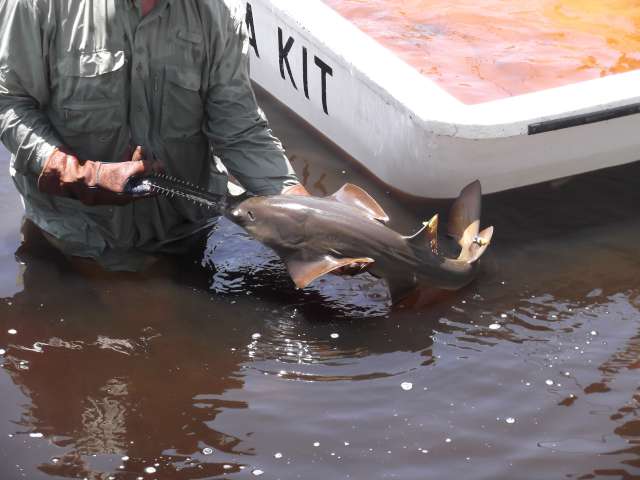 marylupark@gmail.com will get us talking or
call us @ (941) 740-3508 (Lydia's cell phone)  Ask us to  send you the  Articles of Incorporation, Bylaws and Park Rules by e-mail.                                 We look forward to hearing from you.  Our light is always on.