MARY LU PARKS IS BACK!        
MERRY
CHRISTMAS
                       DON ENO CAUGHT THIS BULL RED 36″+ AT A LOCAL BEACH
         14″ FLOUNDER CAUGHT BY CAMILLE ENO AT LOCAL BEACH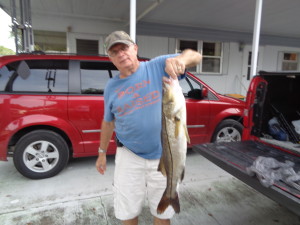 DARRYL'S SNOOK 09-2015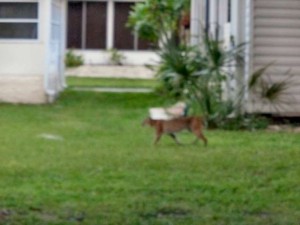 THIS IS ONE OF OUR BOBCAT WALKING AROUND  ON 10-05-2015 –                                                        THE RABBITS ARE HIDING!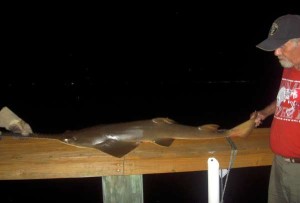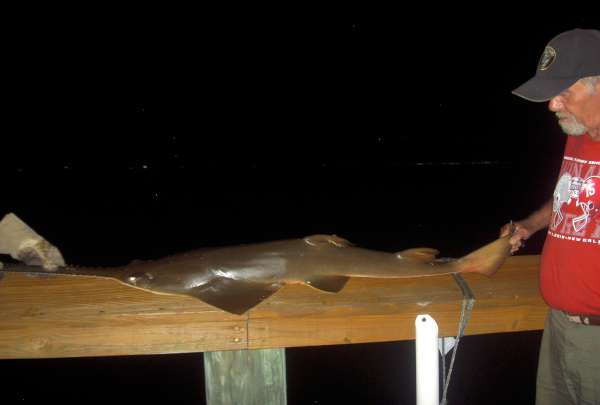 THIS  SAWFISH WAS CAUGHT OFF OUR PIER 03-20-2015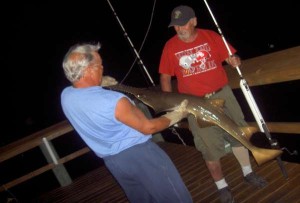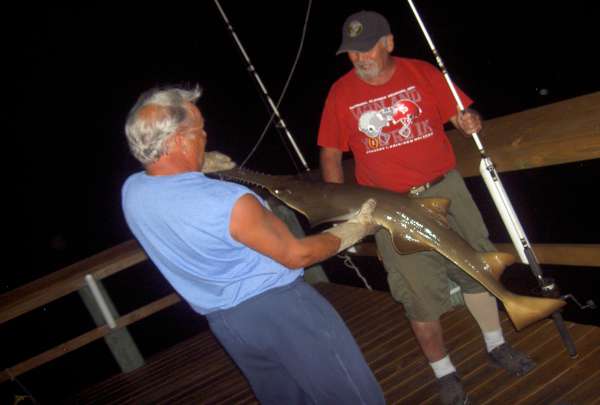 ED AND HENRY ADMIRING  THE CATCH
  THIS IS MARY LU PARKS –  FOR UPDATED PICS OF NEW OUTFITS, TUNE IN DECEMBER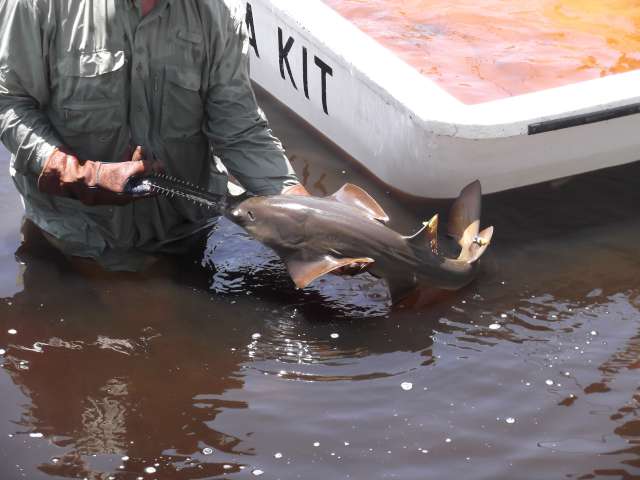 will get us talking or
call us @ (941) 740-3508 (Lydia's cell phone)  Ask us to  send you the  Articles of Incorporation, Bylaws and Park Rules by e-mail.                                  We look forward to hearing from you.  Our light is always on.
WE ARE A DOG FREE PARK.