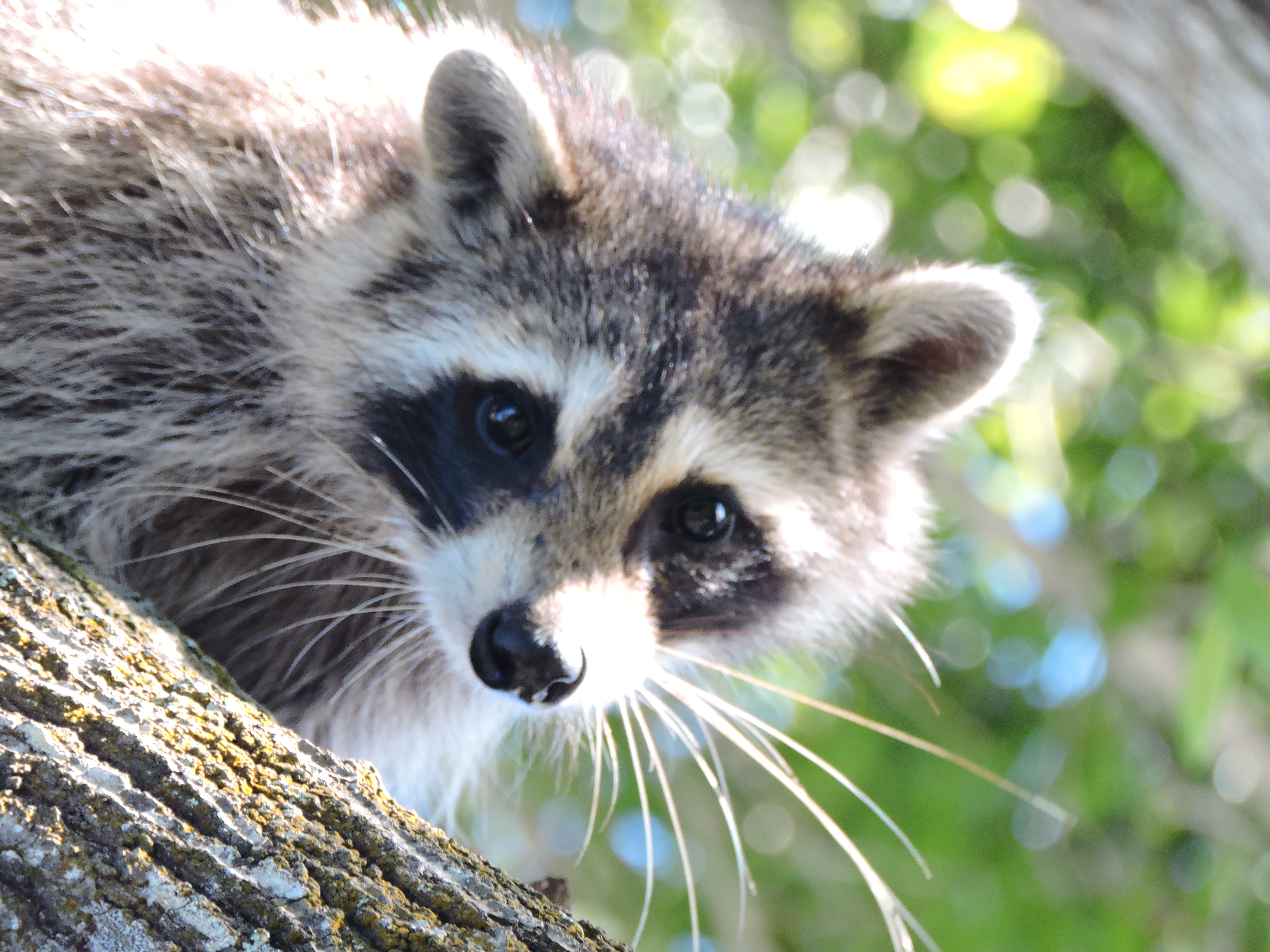 Our alligator WAS back!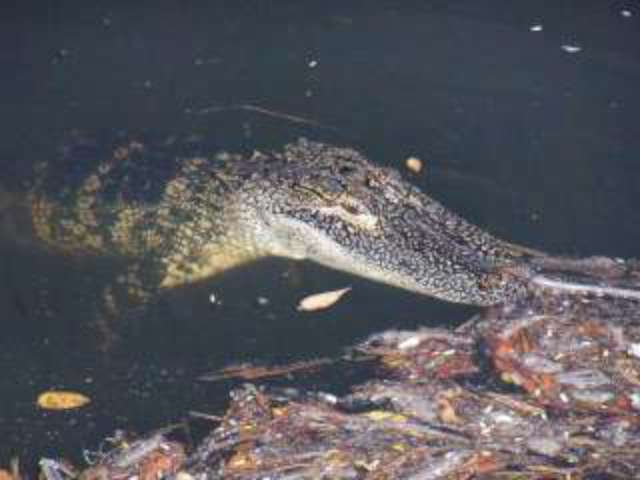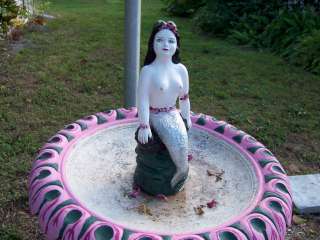 THIS IS OUR MASCOT   WE NAMED HER    
"MARY LU PARKS"              THIS IS ME FROM THE BEGINNING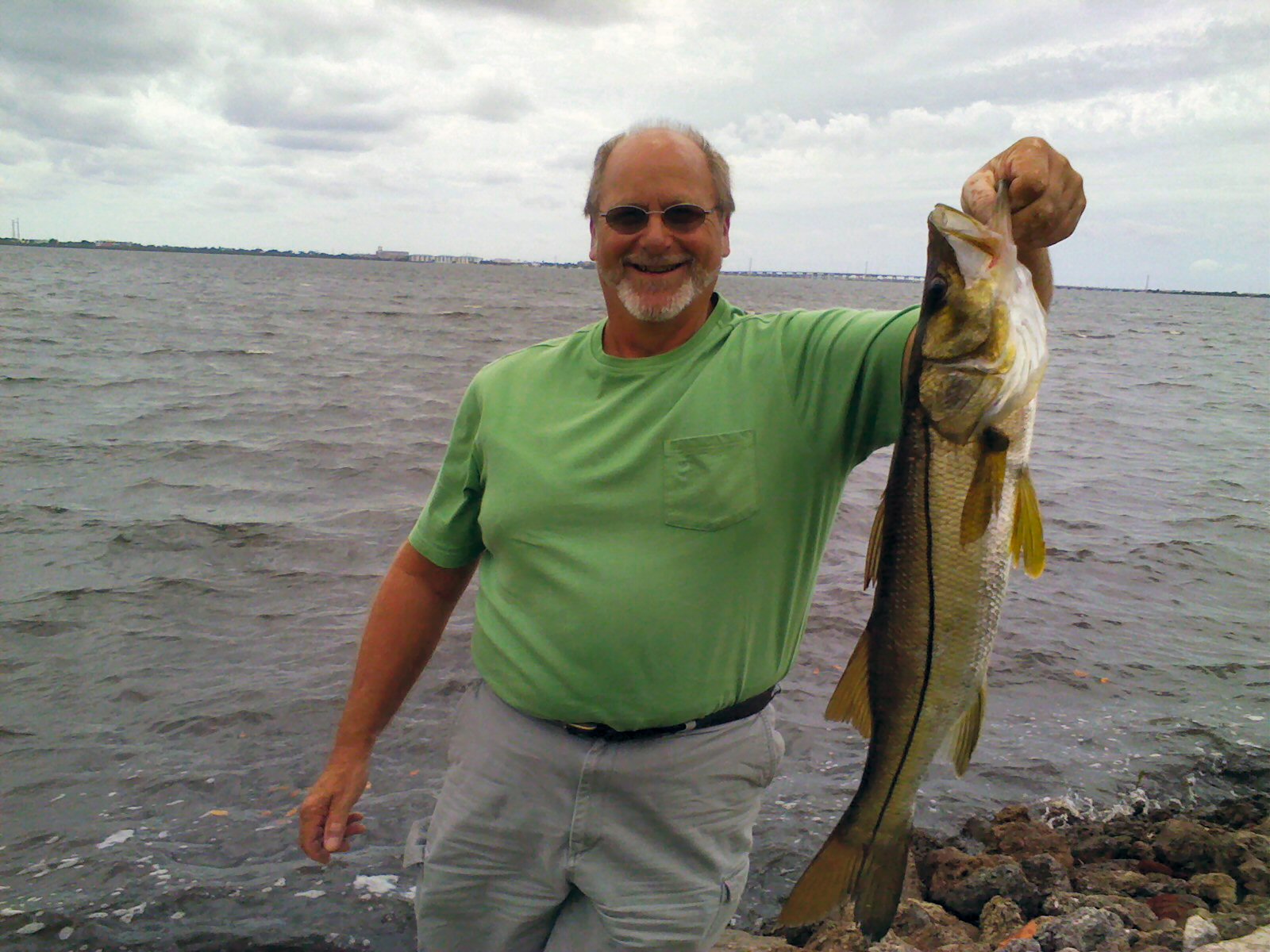 ROGER AND HIS SNOOK -  APRIL 2014
DARRYL AND HIS SNOOK       03-07-2014
                                                 CHECK OUT THIS BLACK TIP SHARK        CAUGHT ON OUR PIER 04-15-2014 
THIS IS OUR   REC HALL BUILT IN 2006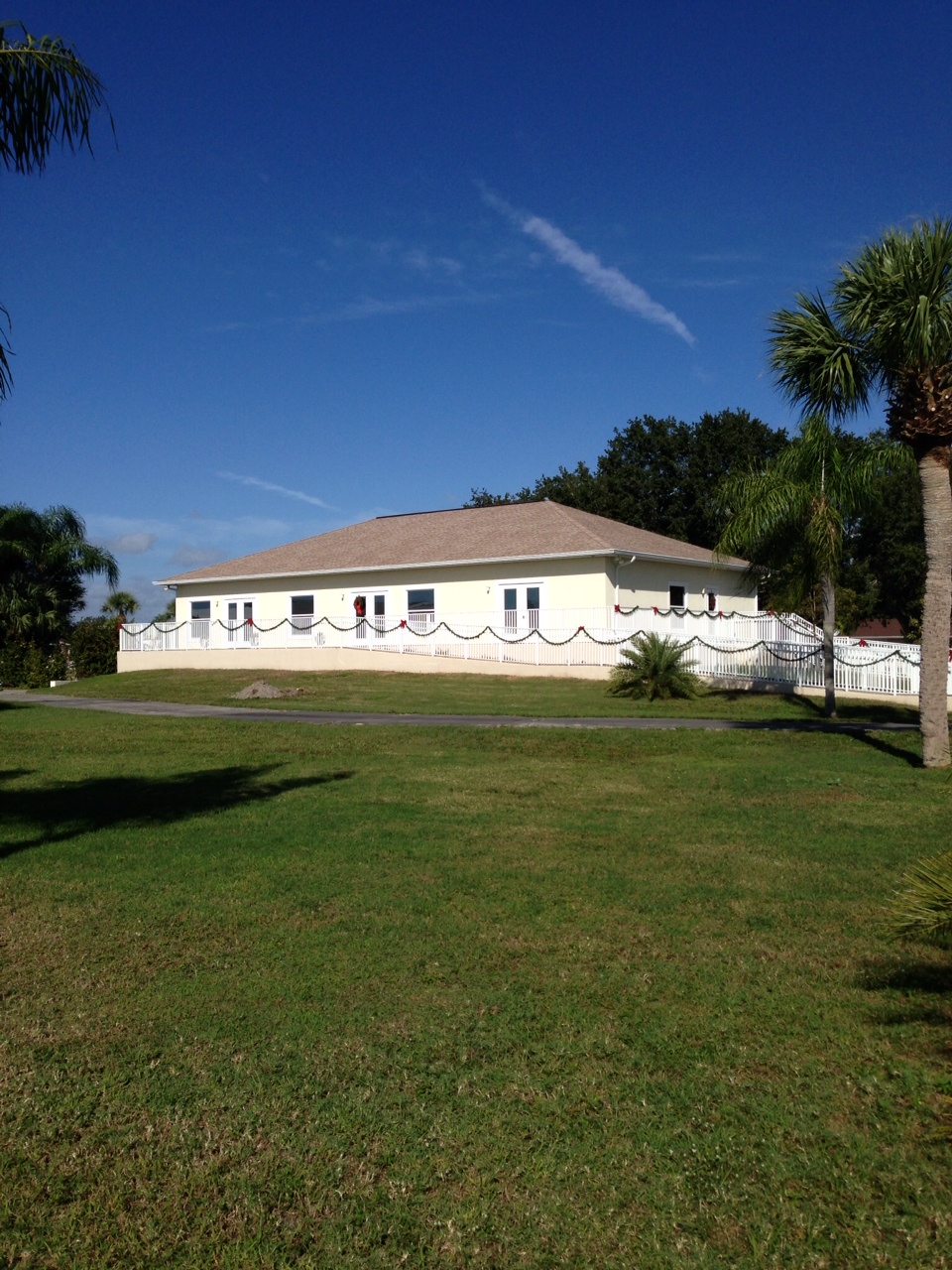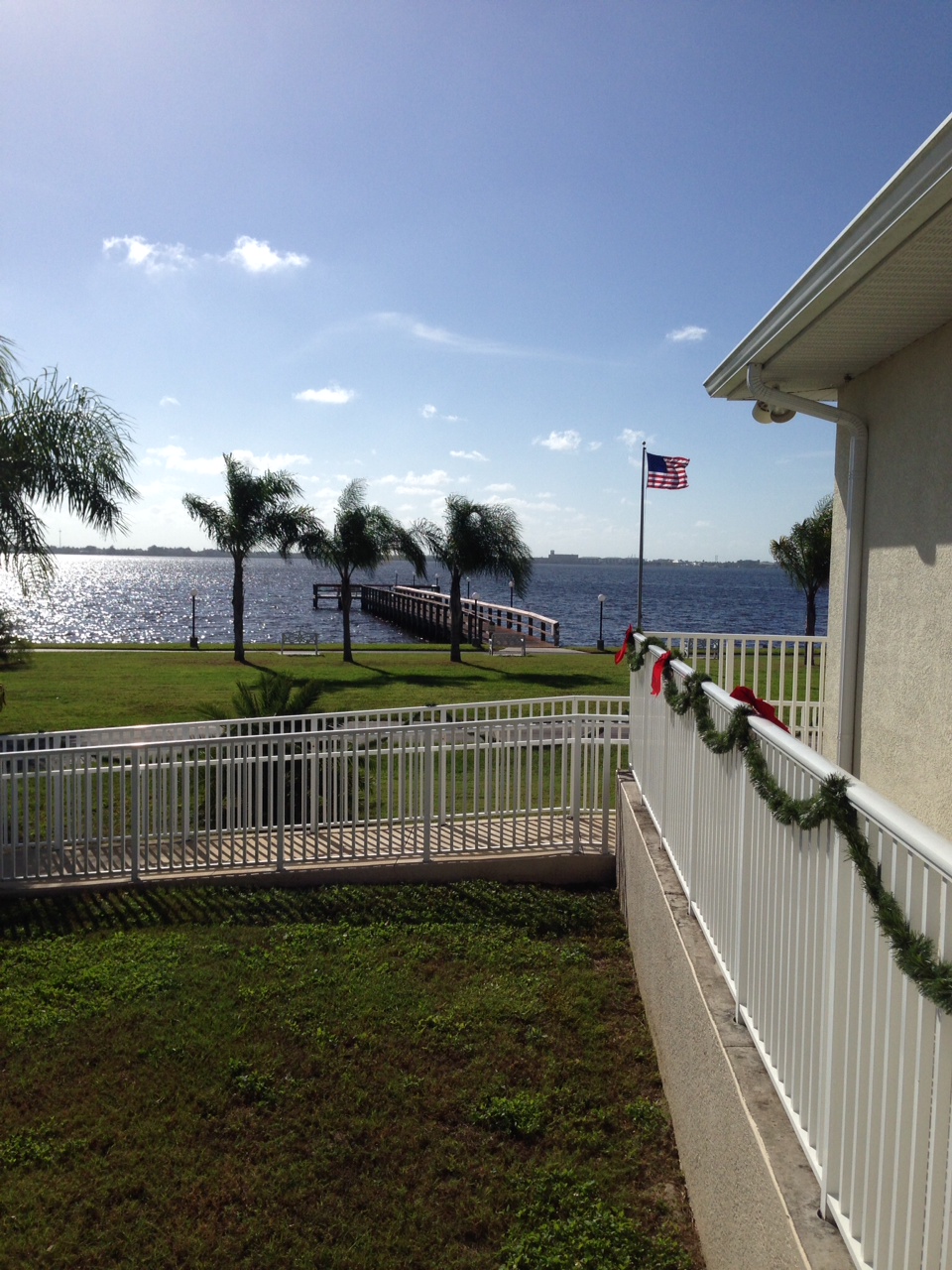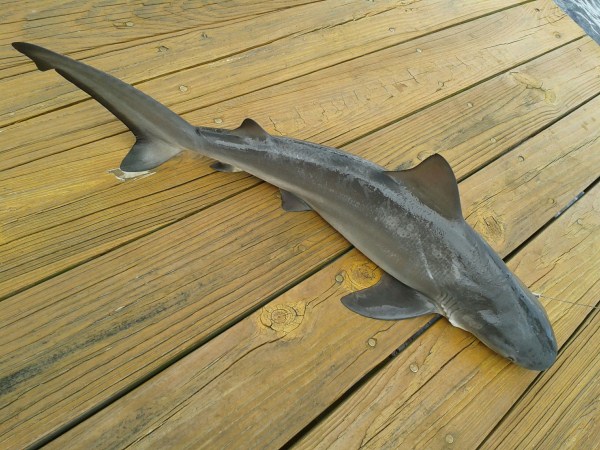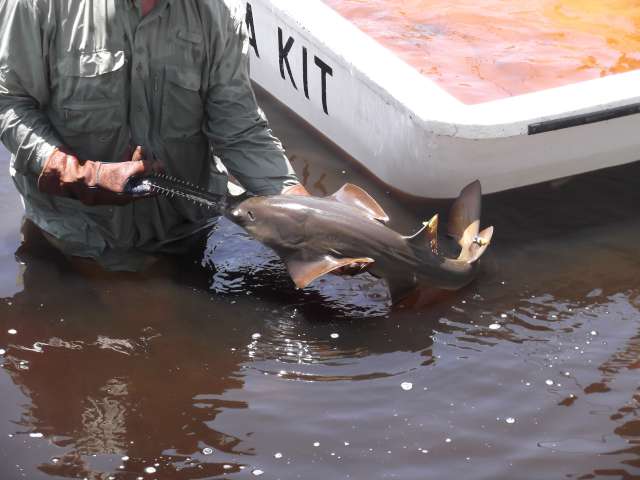 marylupark@gmail.com will get us talking or
call us @ (941) 740-3508 (Lydia's cell phone)  Ask us to  send you the  Articles of Incorporation, Bylaws and Park Rules by e-mail.                                 We look forward to hearing from you.  Our light is always on.