LAST OUTFIT OF
THE YEAR – SEE
YOU IN THE FALL
BILL GANSHEIMER
FEB 2014
THIS IS OUR MASCOT WE NAMED HER "MARY LU PARKS"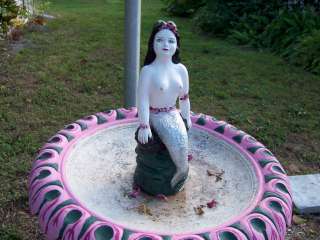 ME FROM THE BEGINNING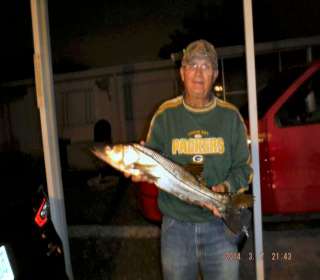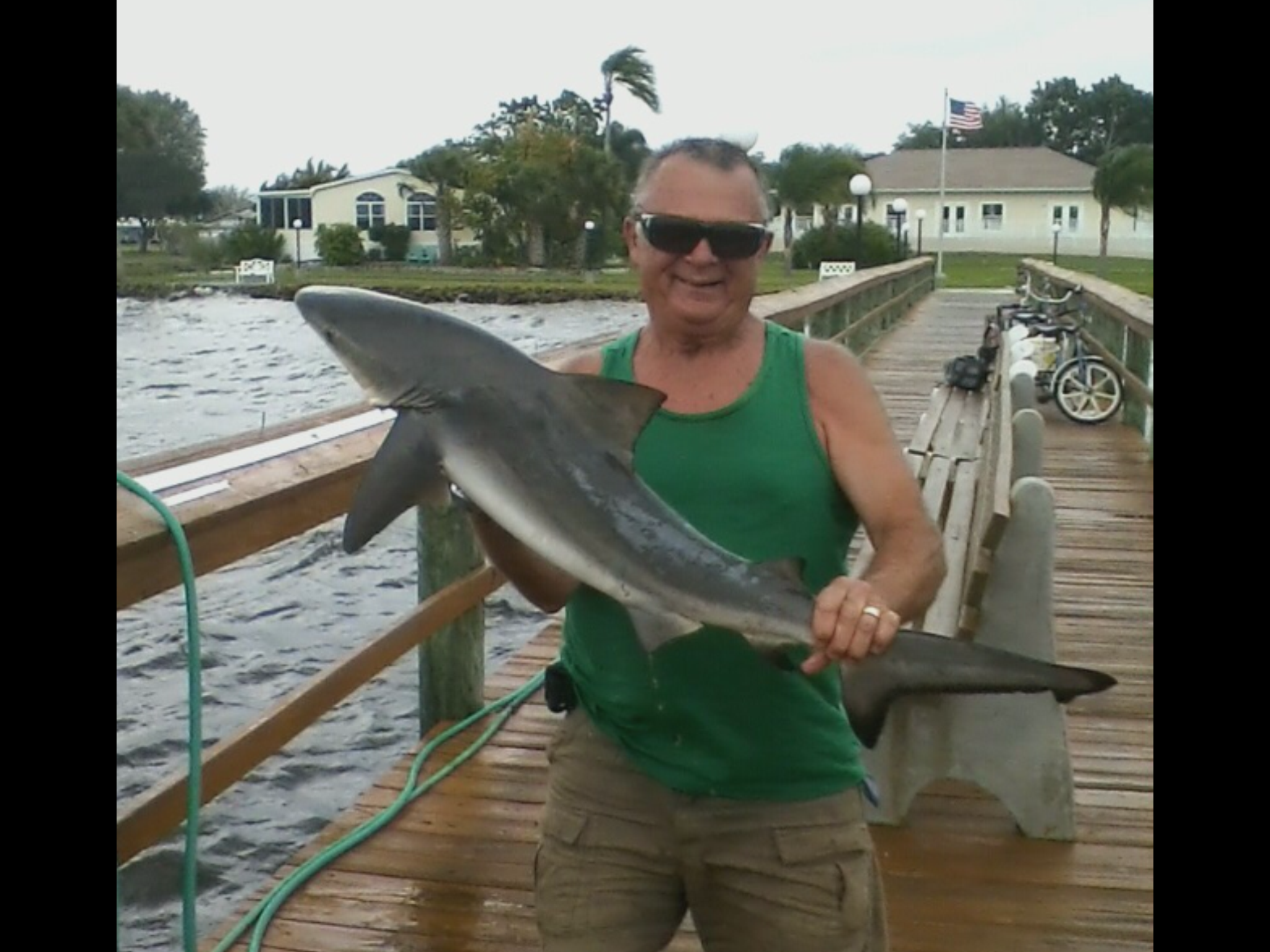 DARRYL AND 
HIS SNOOK
03-07-2014 
CHECK OUT THIS BLACK TIP SHARK CAUGHT ON OUR PIER 04-15-2014 – GO DARRYL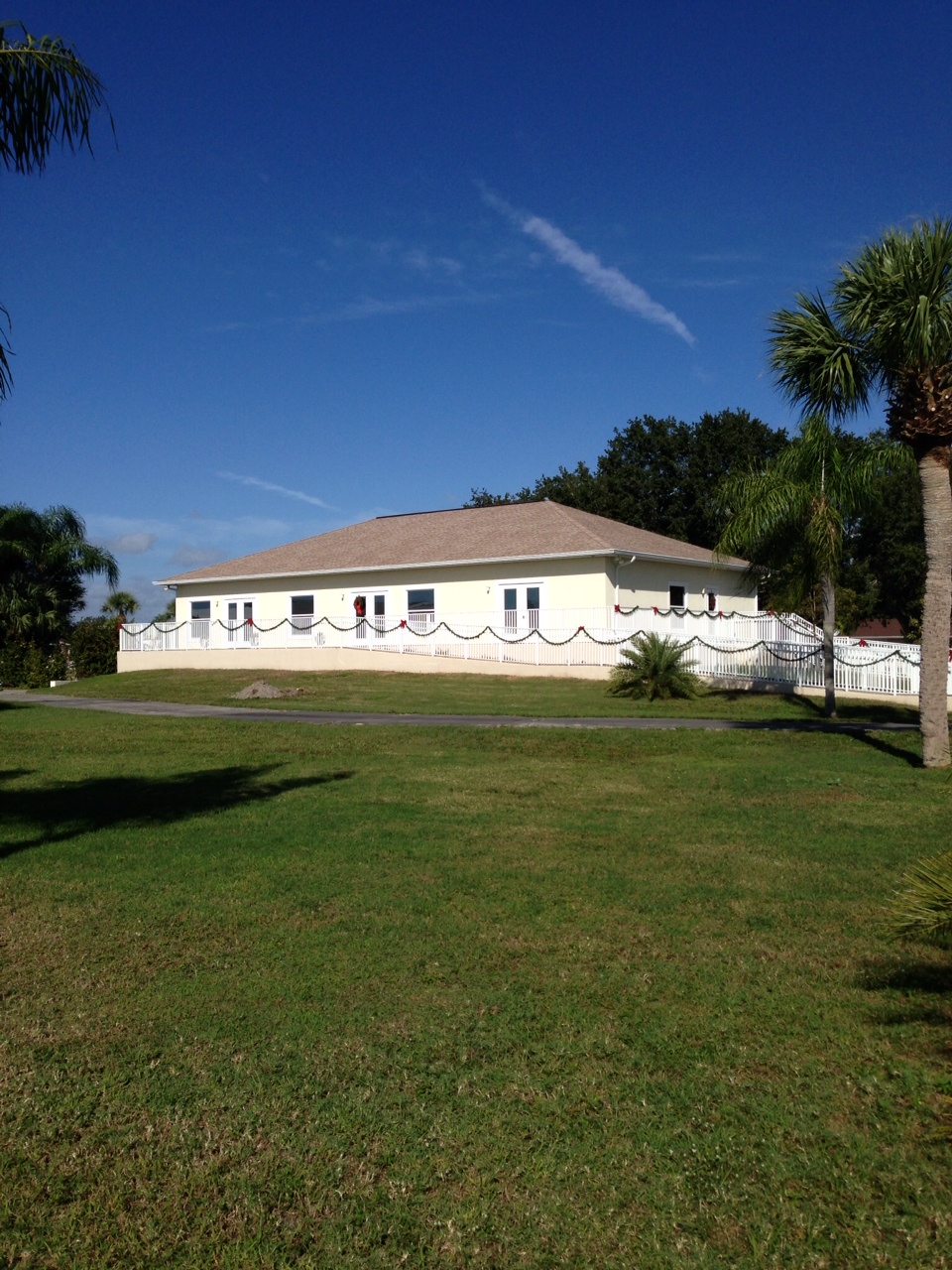 11-11-2013 8:00 p.m. at our pier trying to catch a fish and our visitor showed up -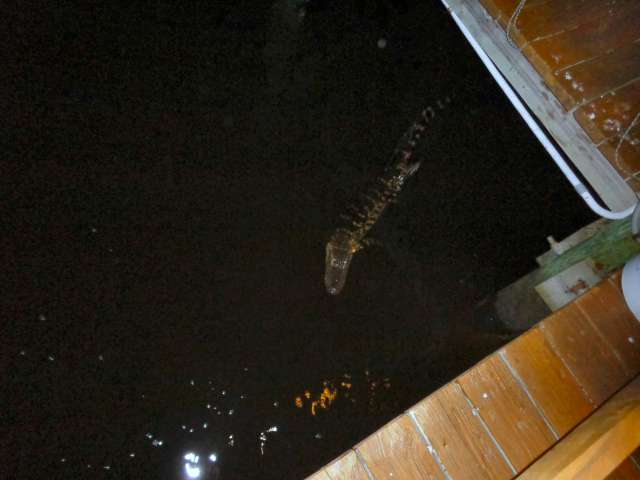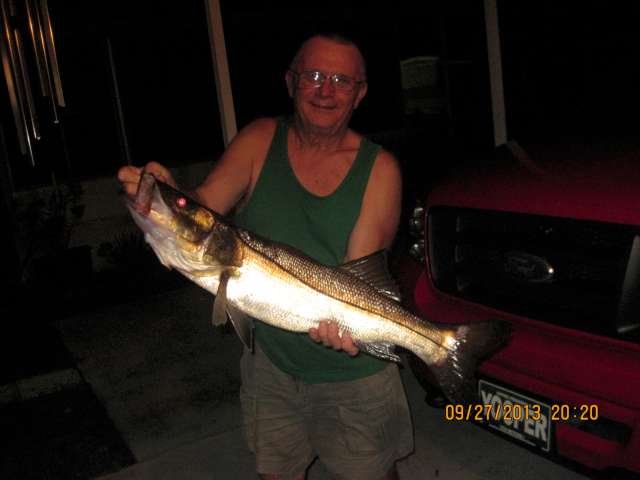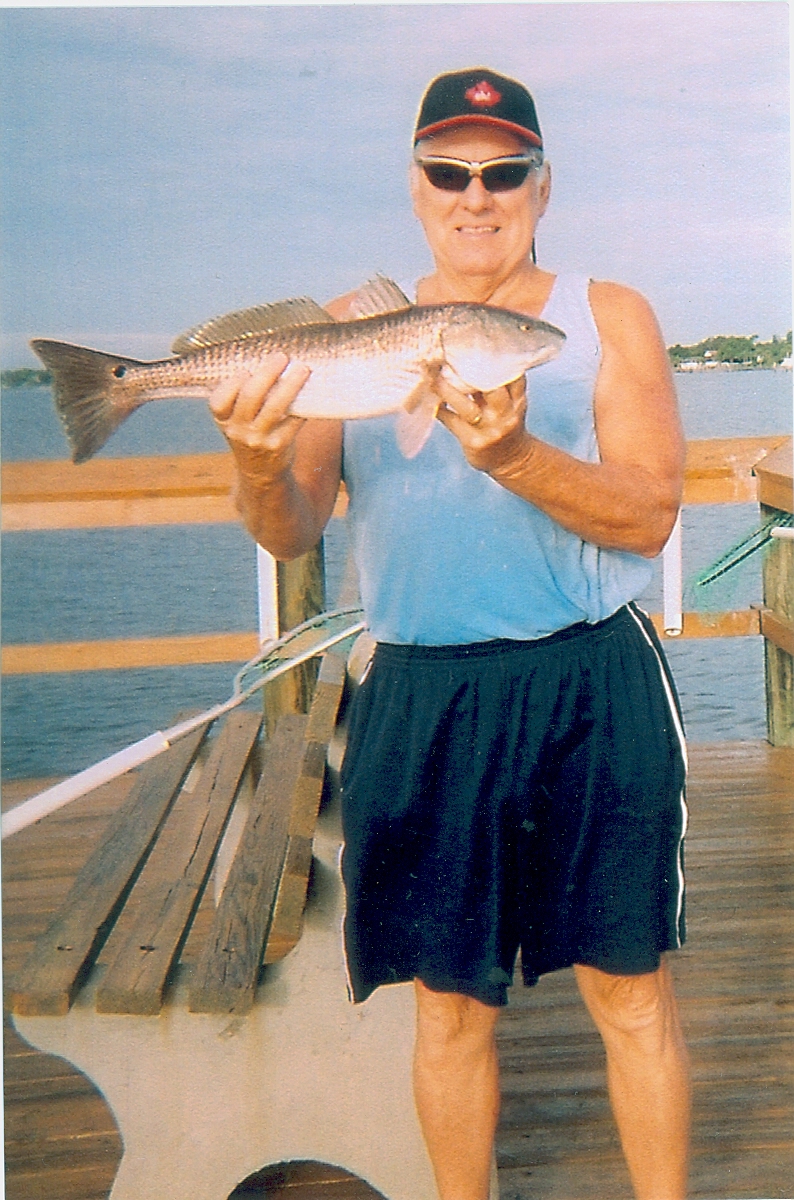 WELCOME!    
We are a resident-owned mobile home park.                                   
CLICK ON UNITS FOR SALE AND DROP DOWN TO THE ONE  YOU WANT TO SEE. 
COME AND SEE US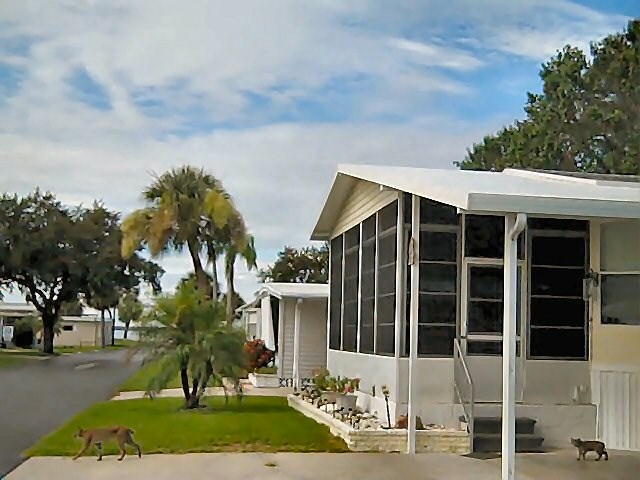 HERE IS MOTHER TRYING TO GET THE LAST BABY HOME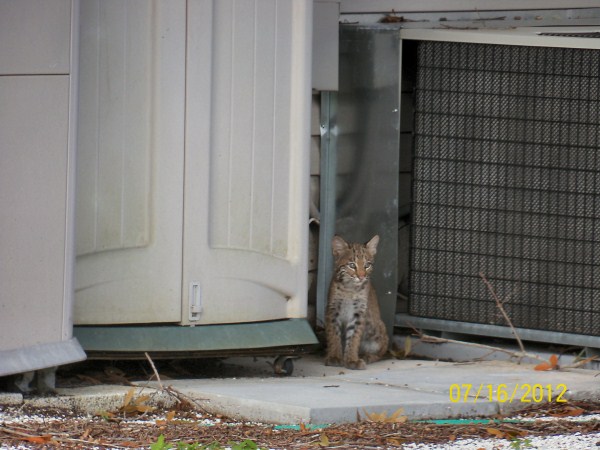 HERE IS THE BABY HIDING – SCARED OF HIS OWN SHADOW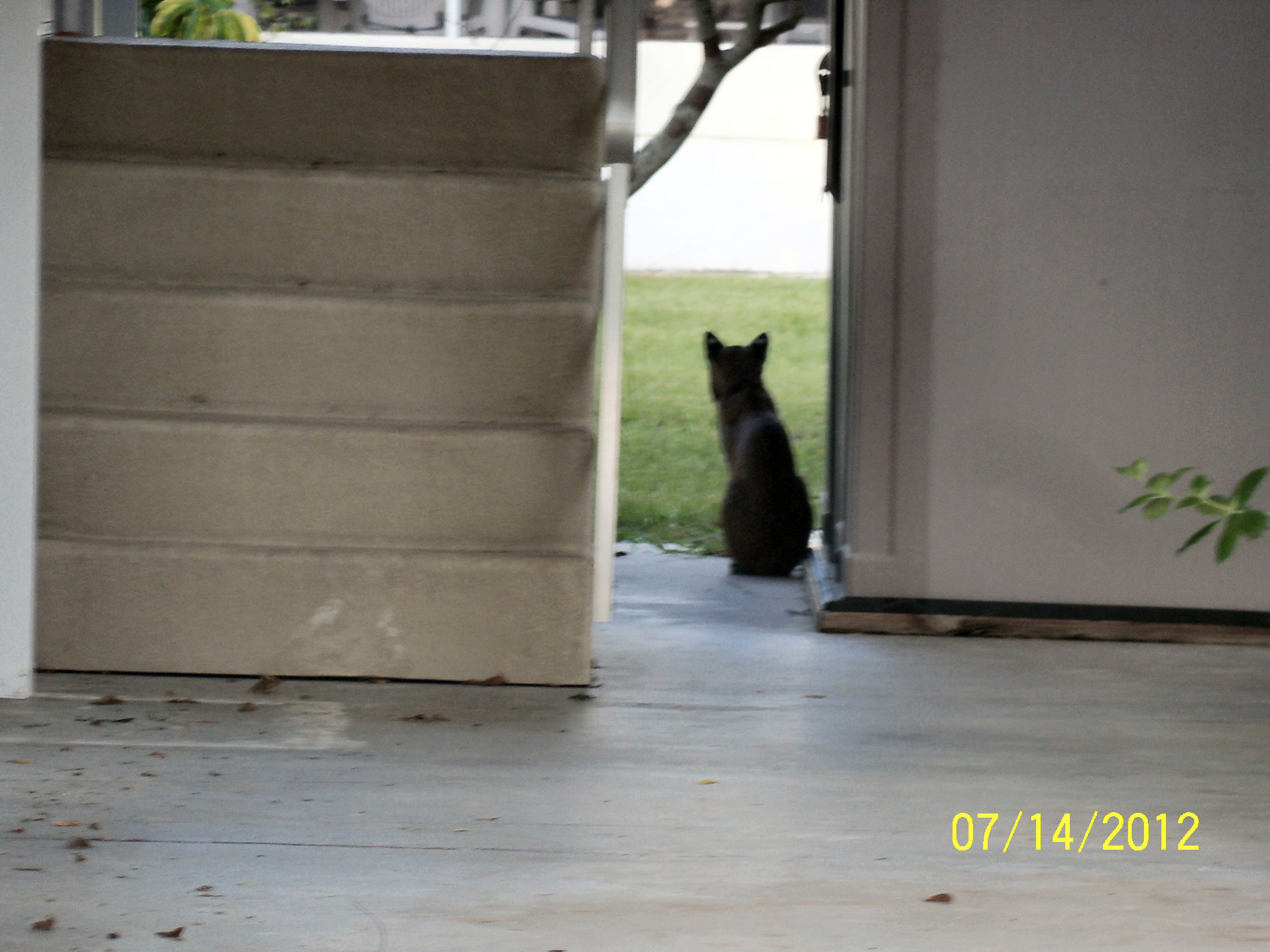 SITTING HERE MINDING MY OWN BUSINESS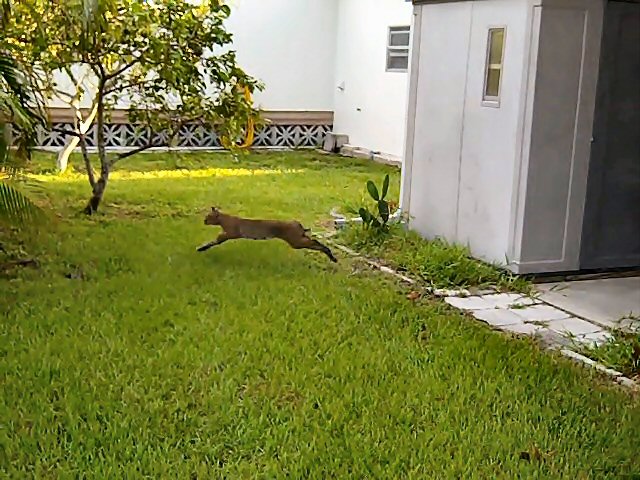 HERE I AM TRYING TO CATCH THAT RABBIT – I HAVE THREE BABIES TO FEED
CHECK THIS SHARK OUT – ONE OF MANY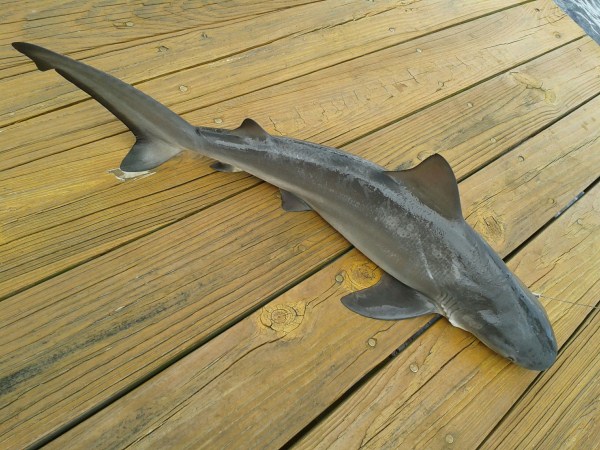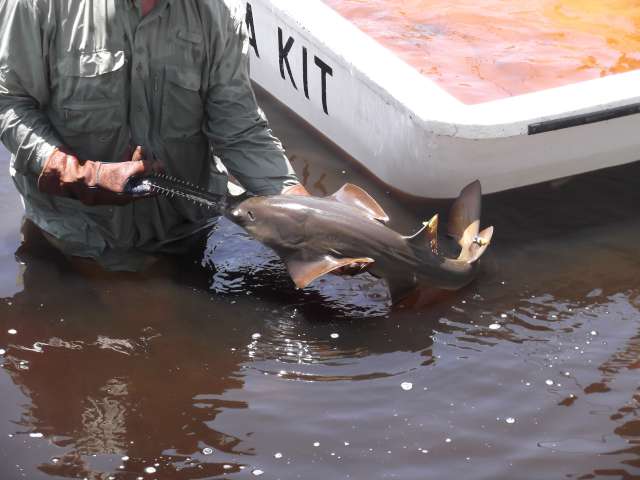 SAWFISH BEING TAGGED BY RESEARCH BOAT
OUR ALLIGATOR IS BACK – TRYING TO GET A
CURRENT PICTURE TO POST.
SEND US AN E-MAIL:  
or call us @ (941) 740-3508
(Lydia)- cell phone)
We can send you the  Articles of Incorporation, Bylaws and Park Rules by e-mail when requested.  We look forward to hearing from you.