ANDREW AND HIS BLACK TIP SHARK
     EARL'S 8′ SAWFISH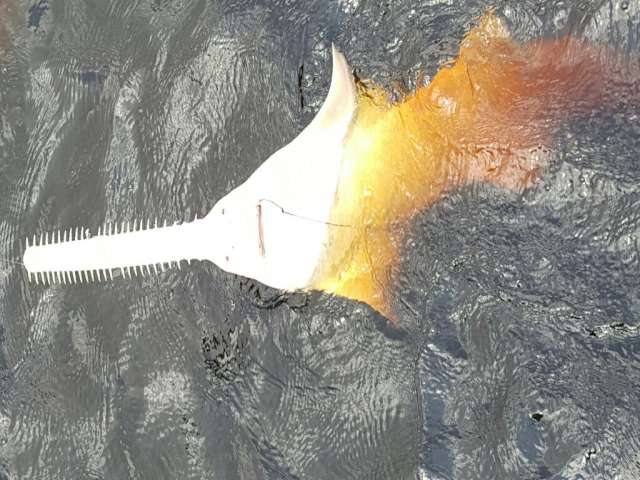 ANDREW'S   6′ SAWFISH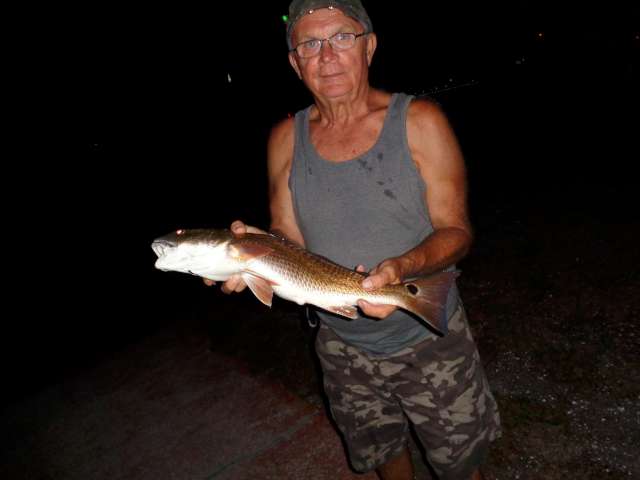 DARRYL AND HIS REDFISH LATE AT NIGHT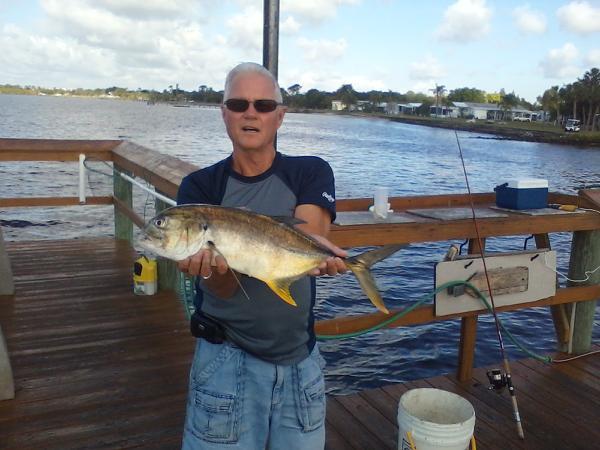 KEN WITH HIS JACK….
FEW VISITORS RECENTLY
                       DON ENO CAUGHT THIS BULL RED 36″+ AT A LOCAL BEACH
         14″ FLOUNDER CAUGHT BY CAMILLE ENO AT LOCAL BEACH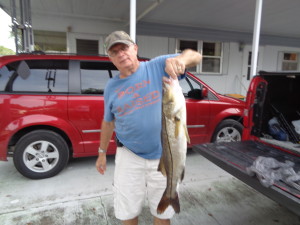 DARRYL'S SNOOK 09-2015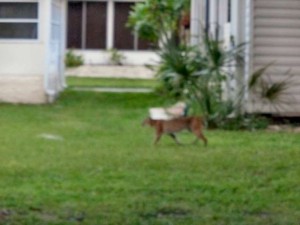 THIS IS ONE OF OUR BOBCAT WALKING AROUND  ON 10-05-2015 –                                                        THE RABBITS ARE HIDING!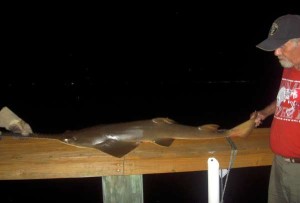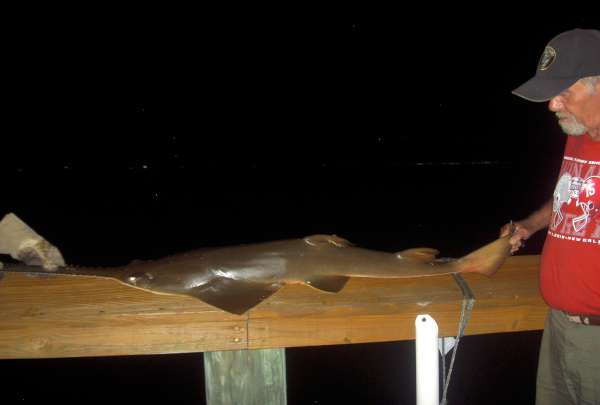 THIS  SAWFISH WAS CAUGHT OFF OUR PIER 03-20-2015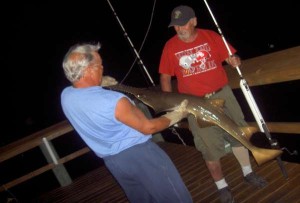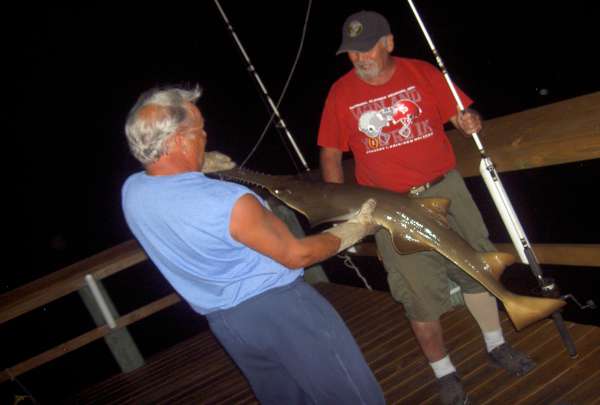 ED AND HENRY ADMIRING  THE CATCH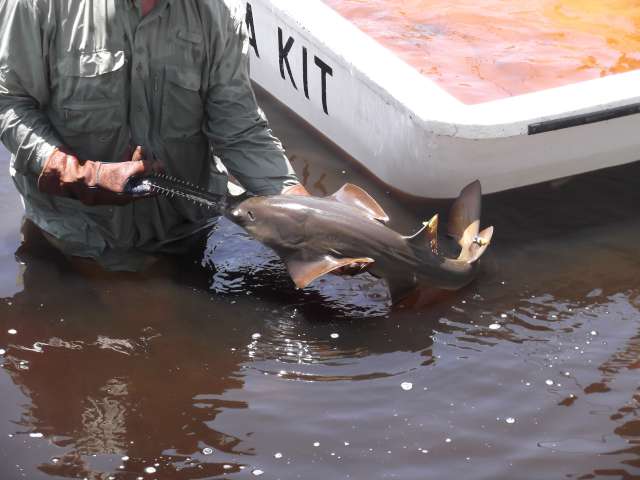 will get us talking or
call us @ (941) 740-3508 (Lydia's cell phone)  Ask us to  send you the  Articles of Incorporation, Bylaws and Park Rules by e-mail.                                  We look forward to hearing from you.  Our light is always on.
WE ARE A DOG FREE PARK.