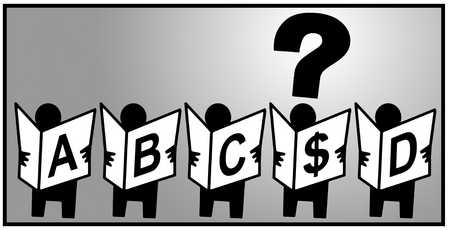 WELCOME TO ALL. WE WILL TRY TO KEEP YOU UP TO DATE
IF THERE ARE ANY UNITS* FOR SALE,  THEY WOULD BE  SINGLE  OR DOUBLE MOBILE HOMES- YOU CAN HOLD MOUSE OVER A UNIT FOR DROP DOWN BOX .
INSIDE PICTURES ARE PLACED AT THE BOTTOM OF THE PAGE.
EACH UNIT HAS A ADJOINING CARPORT AND IN MOST CASES HAVE A SHED.
COME AND SEE US WHEN YOU ARE IN THE AREA.
LET US KNOW IF YOU HAVE ANY QUESTIONS, EITHER BY PHONE (941) 740-3508 OR BY E-MAIL: marylupark@gmail.com
*UNITS ARE PURCHASED IN COMBINATION WITH A MANDATORY SHARE. OWNER (s) MUST BE OVER 55; PETS ARE LIMITED TO INSIDE CATS, INSIDE FISH, INSIDE BIRDS AND THE MARY LU AVIARY. WE ARE A DOG FREE PARK. NO RENTALS. OCCUPANCY BASED ON 2 PERSONS PER HOUSEHOLD (MEANING YOU CAN'T MOVE THE FAMILY IN)